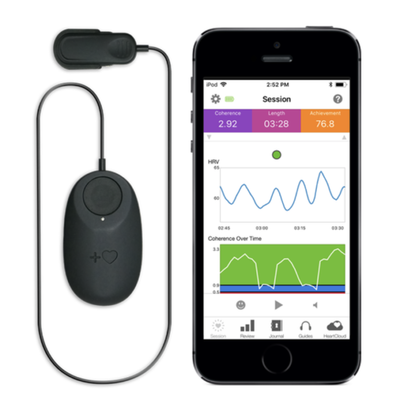 Balanced
is a ground-breaking health, wellbeing and authentic leadership programme for headteachers. We are delighted to be offering this unique package to current and aspiring headteachers across the UK.
Consisting of innovative real-time biofeedback technology, clinical research, and evidence-informed leadership performance coaching, the insightful course has been carefully blended to help busy headteachers create a sense of inner and outer balance, both in themselves and the schools they lead.
The bespoke CPD programme provides the perfect balance of holistic leadership support that we believe will add significant value to the sector as a whole, both for new, aspiring, and experienced headteachers alike. We have a number of different packages to choose from, depending on your needs and budget, ranging from half a day up to a full year. Get in touch today to see how we can support you.
You can download a copy of the programme in full by
heading here
.